4 Ways to Look for Unclaimed Money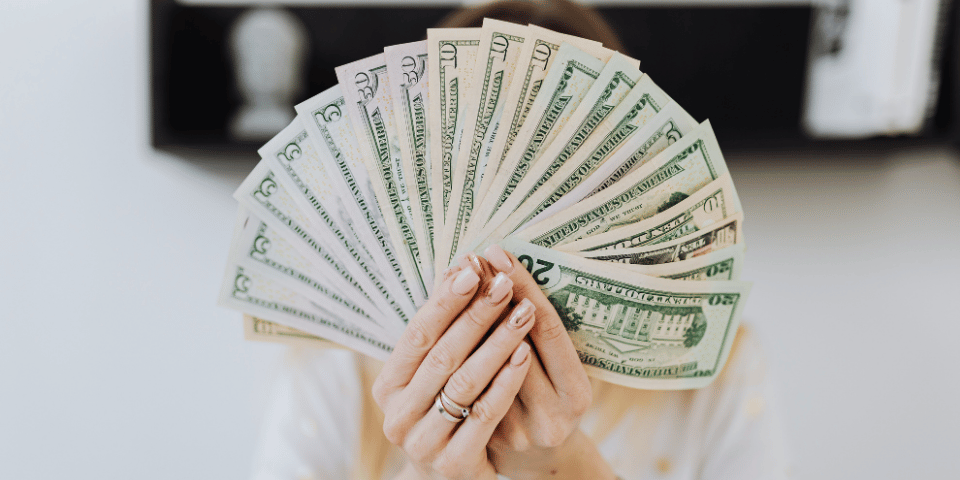 Who would have thought that there could be a possibility that someone might actually owe you money, instead of the opposite? In a day where bills, taxes, and other expenses seem to consume our finances, it's a rare thing to come across "free money", so to speak. However, there are several ways you might be missing out on some unclaimed money - that's actually yours.
---
1. Start With Your State
The National Association of Unclaimed Property Administrators (NAUPA) has a website that gives you the option to check by state for unclaimed money due to items such as closed bank accounts, abandoned safety deposit boxes, or overtime checks. If you have lived in more than one state, be sure to search each state you've resided in to maximize all claims.

Click here to check for unclaimed money by state
---
2. Check With the IRS
No way, right? Yes way. Every year, there are thousands of income tax refund checks that are unclaimed and delivered back to the IRS. This is due to factors such as a new address change, a new name change, or something as simple as an incomplete address listing. You might be thinking that it is too late to claim money from the IRS, but you have up to three years to claim any unclaimed refunds from the IRS. Additionally, the IRS does not penalize you, as long as you do not owe them money. Hey, we think it's worth a shot to check!
Click here to check for unclaimed money from the IRS
---
3. Check With Past Employers
The United States Department of Labor searches out for wage violations and makes an effort to recover unpaid wages on behalf of the employee. You have three years to claim unpaid wages before the money is sent to the U.S. Department of Treasury.
Click here to make sure you're not missing any unclaimed wages.
---
4. Don't Forget Retirement
You can search for retirement funds that were set up with a previous employer through The National Registry of Unclaimed Retirement Benefits. They are a non-profit organization that helps you do a free search for unclaimed retirement. This search is through a secure database listing of retirement plan outstanding accounts. Ready to get started? Click here to check for any unclaimed retirement funds.


---
Using these options, we hope that you can ensure there is not any unclaimed money out there that's rightfully yours. Maybe you'll find something to help make today feel like a bonus payday!