How to Save Money on Your Medical Expenses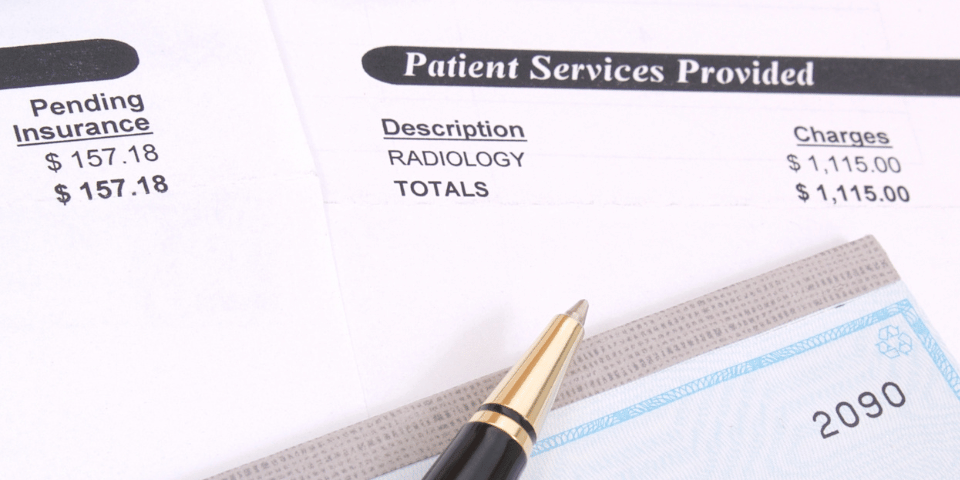 Medical debt in the United States, as of August 2021, was approximately 140 billion dollars, and 45% of Americans state that they would find it difficult to pay an unexpected $500 medical bill.
While medical debt can be challenging to tackle, there are simple ways that you might be able to reduce the cost of your medical bills. So instead of letting medical bills stack up, try some of these simple healthcare savings hacks next time you find yourself facing an expected medical bill.
Reduce medication costs
---
On average, medications cost the average U.S. citizen about $1,200 per person each year. Switching to generic medications might be able to save you money. By switching to generic medications, you can save up to 30% on the cost of prescriptions, so next time you talk to your physician, discuss moving your medications to generic versions.

Furthermore, there are apps such as GoodRX or RxSaver which offer coupons for many medications, and are a great option for both insured and uninsured people looking to save money on their prescriptions.
Use providers in your network
---
Ask for an itemized bill
---
Hospital bills have a reputation for being expensive. However, this could be due to the presence of errors within the bill that result in patients being overcharged. In fact, some estimates show that 80% of medical bills contain some type of error. According to NerdWallet, a consumer advocacy group, hospital bills resulted in overcharges as high as 26% on bills that contained errors.
While many people know about itemized medical bills, few ask for them, potentially costing them more money than necessary. Therefore, if something seems awry, it might be smart to ask for an itemized bill.
As simple as it sounds, asking for an itemized bill can help navigate the charges received on your medical bills and help spot errors that can be removed, ultimately lowering the cost.
Shop around
---
Negotiate
---
Conduct your own research
---